Versatile machine, Optodim is designed to inspect smallest characteristic and profile in a short time. Length contact probe remains available.
Optical measuring machine fitted with an additional 2D length probe
Designed for workshop use
Versatile, robust, reliable and fast
Integrated collision protection
Equipped with a safety light barrier for easy access
Integrated sealed and air-conditioned cabinet
Easy, on-line or workstation programming
Real time SPC results displayed, integrated or network statistical processing (option)
External calculation software for specific measurement purposes
technical features
integrated functions
The "template" function allows to define a tolerance zone: the profile is scanned with an optical sensor and compared to the tolerance zone.
The "projector" function is a manual inspection mode allowing direct characteristic measurements without programming.
The "autoseg" function allows automatic shape recognition of form required; the radius, chamfer, …
native measurement functions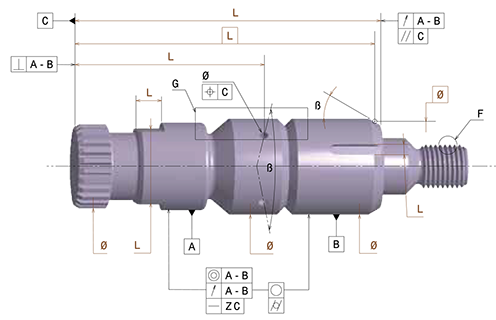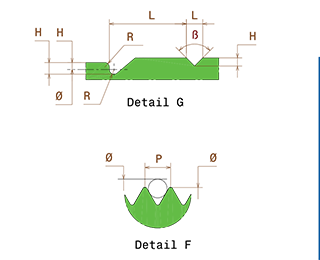 conditions
CALIBRATION
Automatic on integrated
calibration zone
Depending on time and/or
temperature
POWER SUPPLY
230 or 400 VAC, 50hz
OPERATING CONDITIONS
Humidity ≤70%
Temperature 15°C – 40°C
NOISE LEVEL ≤70dB (A)
MEASUREMENT PRINCIPLE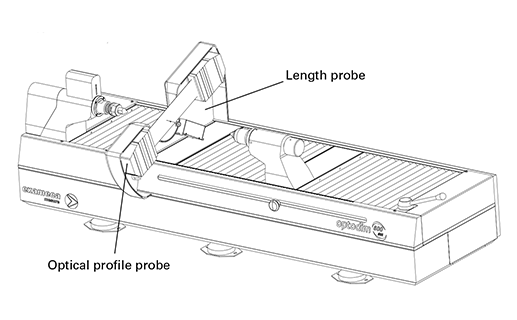 special devices
Measurement over Pins
Clamping collet
Overball measurement
example of applications