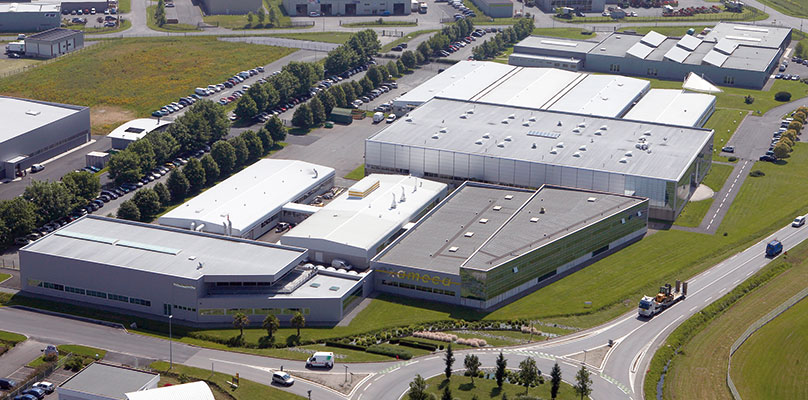 We are now part of a Adi group gathers 10 companies well known in aeronautic for most of them with a global turnover of 200 M€ and almost 1500 employees.
Exameca mesure was established in 1984 and was issued from a business diversification. Since over 30 years, Exameca mesure has built a strong reputation in automotive industry designing and manufacturing some measuring machines.
Focused on customer's satisfaction, we are still developping high quality of gages associated to dedicated services that ensure an optimal proximity. With a strong, robust and reliable design, our benches have been placed in shop floor and meet all requirements after a long period of time even though they could also have been in a laboratory room. These automatic machines enable to operator a completely check (offline) in only few seconds and in harsh environment conditions. An investment which allows a rapid payback.
We grew up in automotive industry and focused on strong research and development to answer positively to customer's needs. For example, we have lately bought a test climatic chamber 10°c/45°c to guarantee our machine features.
Vesatile and fast, two features and key factors allowing a good efficiency for measuring machines. These two words are also fully suitable with our own aftersales service and our partner network.
Exameca mesure is the only manufacturer being able to combine two technologies, optical and contact probing to check those main characteristics : diameters and lengths, geometry elements, workpiece profile, form and position tolerances, rotation angle, external thread, hole location… on transmission shaft, camshaft, crankshaft, piston, gears, brake disc, velocity joint, housing, valves, pump shaft, conrod, …