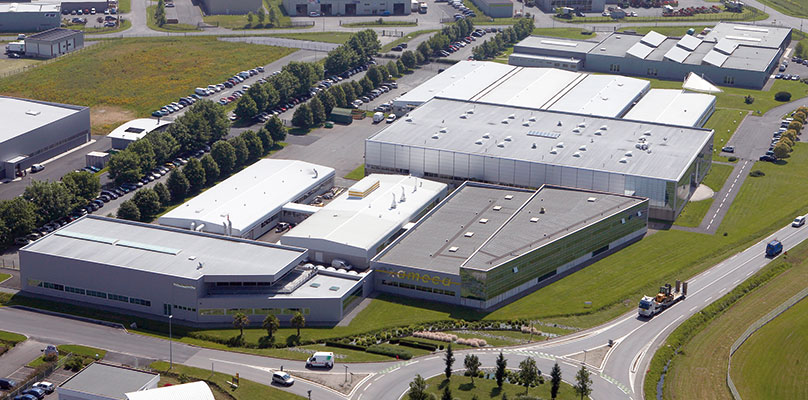 Exameca mesure was established in 1984, a product of business diversification. For more than thirty years, Exameca mesure has been solidifying its strong reputation in designing and manufacturing machinery in the automotive industry.
In 2015, Exameca mesure became a subsidary of Adi Industries, a group of well-known aeronautic companies with nearly 1500 employees, and a global value of 200 M€.
Customer satisfaction has always been our primary focus. We continue to place a high priority on research and development to ensure we meet our customers' needs. Recently, we purchased a Test Climate Chamber (10°c/45°c), which we use to test and guarantee the accuracy of our machines' features. We provide unparalleled support and service after your purchase, and are confident in saying the same for our partner network.
We develop versatile and fast gages that deliver an unmatched level of accuracy. With a durable and reliable design, our machines function efficiently on the shop floor, while maintaining a level of precision suited for a laboratory room.
Exameca mesure is the only manufacturer that combines optical and tactile probe technologies to check characteristics– diameters and lengths, geometry elements, workpiece profile, form and position, rotation angle, external thread, hole location, and more– on transmission shafts, camshafts, crankshafts, pistons, gears, brake discs, velocity joints, housings, valves, pump shafts, and conrods.
Our automated machines are easy for operators to check (offline) quickly, in even harsh environments, saving valuable production time and reducing downtime.